Recycling E - Waste, Saving World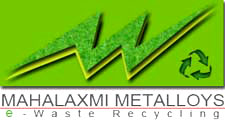 What we do today, right now, will have an


accumulated effect on all of our tomorrows

Recycling Process

Home »

Recycling Process

The Process
Our state-of-the art technology and superior methodology has enabled us to offer unique services to our customers. Mahalaxmi Metalloys offers Total Termination of e-waste without any threat to environment.
Collection of e-waste material from premises and safe transportation to our factory premises within the high security. Inspection of material by the customer following rechecking again by our own alert personnel.
Segregation of the waste into various categories like PCBs, Ferrous and Non-Ferrous Metals, Plastics etc.
Weight Ascertainment and Destruction of Waste into Non-Recoverable pieces (5-10mm bits) by our custom built Crushers.
Packaging the segregated material for global export.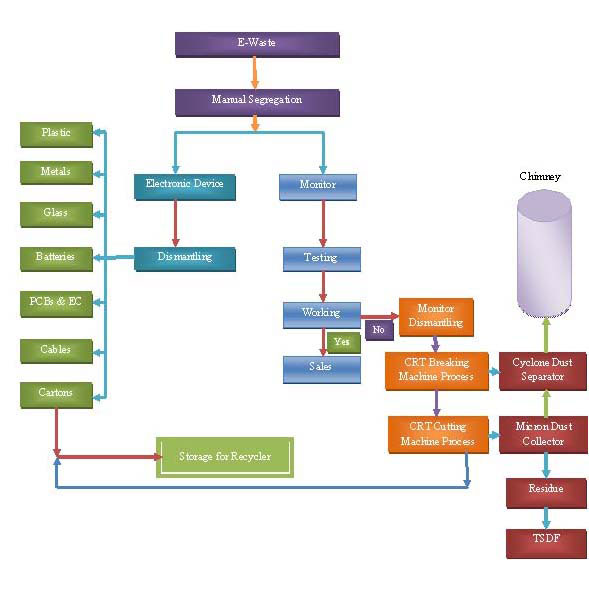 ---
---
---
---