Recycling E - Waste, Saving World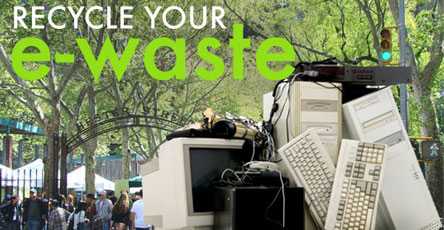 Recycling Solution
Mahalaxmi Metalloys are providing good and fastest E - Recycling solutions.We are recycling all types of electronics material like computers, CRT Monitors, Printers, Mobiles, Electronics Batteries, Air Conditioners etc.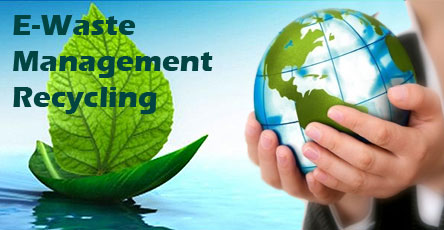 E - Waste Management
Mahalaxmi Metalloys has a unique state of art waste management program. Each electronic waste item passes through various process of Segregation and Dismantling depending upon its nature into marketable by-products.



About Mahalaxmi
Mahalaxmi Metalloys (India) Pvt. Ltd is established to promote environment friendly a state of the art E-Waste Recycling unit. The location of the unit is ideal for the procurement of Raw Materials and disposal of finished products.



Recycling Solutions
Our state-of-the art technology and superior methodology has enabled us to offer unique services to our customers. Mahalaxmi Metalloys offers Total Termination of e-waste without any threat to environment.